Header image provided by Ripley
If you haven't heard queer Scottish electronic artist and drag performer Ripley's single Fake News – you've certainly encountered its subject matter.
On the song, released earlier this year, Ripley (32) takes aim at right-wing men, conservative news outlets, and the president that coined the infamous – and insidious – phrase.
Daily Mail, Daily Fail
Rupert Murdoch should go to jail
...
Right-wing guys, we despise
We've had enough of all your lies
What about Donald Trump?
Hope he dies the stupid cunt!
It's cathartic, to say the least.
And now, despite being from across the pond, Ripley has released their debut EP One Foot On The Ladder just a few days before the U.S. election – a time when catharsis is exactly what's sorely needed.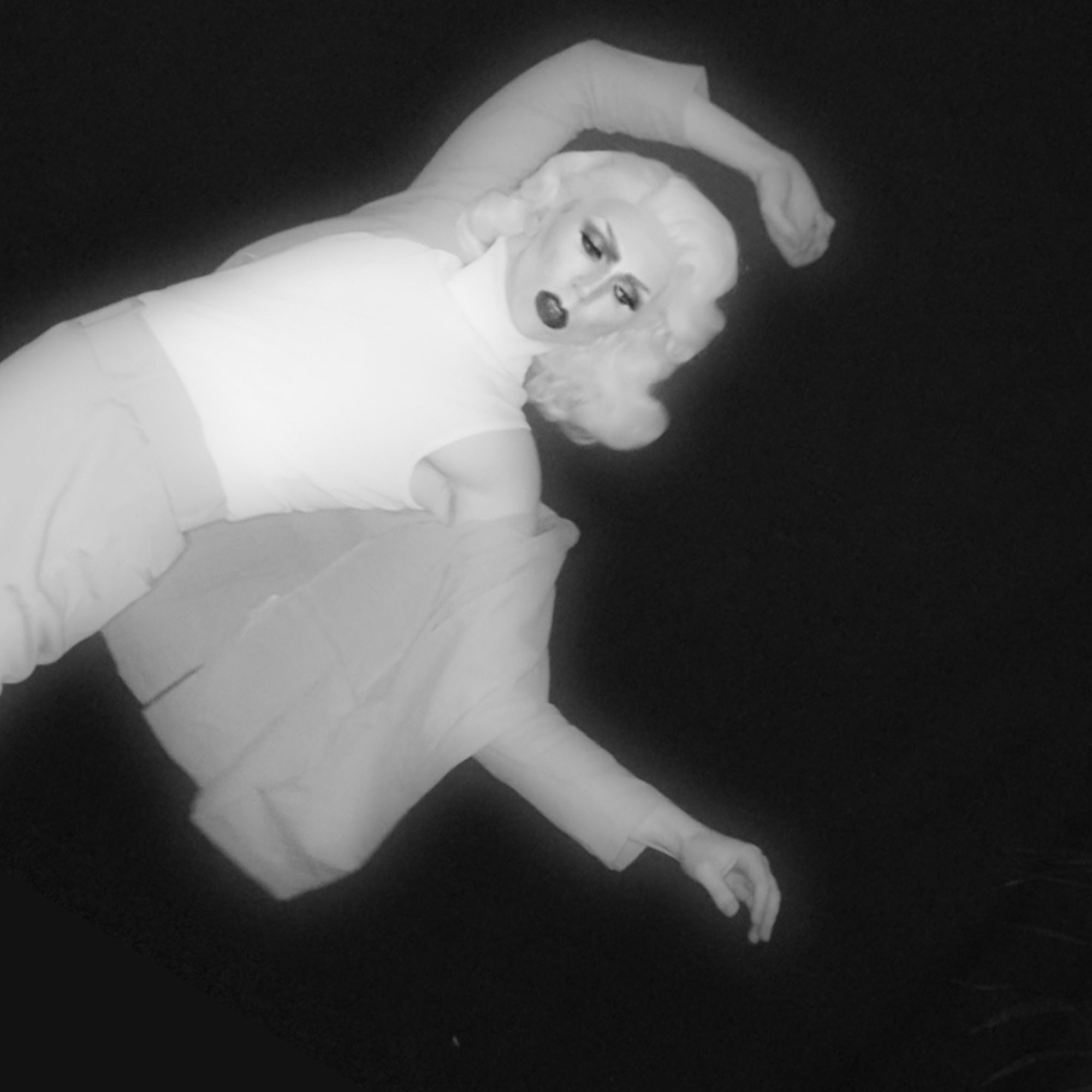 Opening with Fake News, OFOTL continues to hold no punches as it continues. They Know What You Want opines on the danger that giants of capitalism like Amazon, Facebook, and Google pose as they pursue ever further consumption – and monetization – of our personal data.
The next big emotional release comes as you hit Milkshake. It's an anti-racist, frothy guitar track inspired by the moment right-wing UK politician Nigel Farage of Brexit fame was soaked by an activist. Or maybe you're more familiar with the times Glee did it (again and again) with slushies.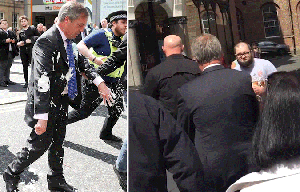 Milkshake has an infectious, upbeat chorus that will have you bopping along:
You're racist
And I hate it
It's a shame to waste it
Had to throw that milkshake in your face
Musically, the song bears some very superficial, positive resemblance to Charli XCX's Shake It in a few moments– or maybe that's just my poor, fried brain's inability to hear the word 'shake' without spiraling into a hyperpop fugue state (which, at this point in 2020, I'm thankful for). But really, listen to Ripley and Charli's tracks back-to-back, it's good fun.
Next up, Let The Party Die combines a marimba hook with glitchy drum machines to imagine the conversations had by right-wing party leaders as they desperately try to cling on to power. 'We'll fix the next election, we can never ever, ever fall,' sings Ripley from the point of view of a tinpot dictator.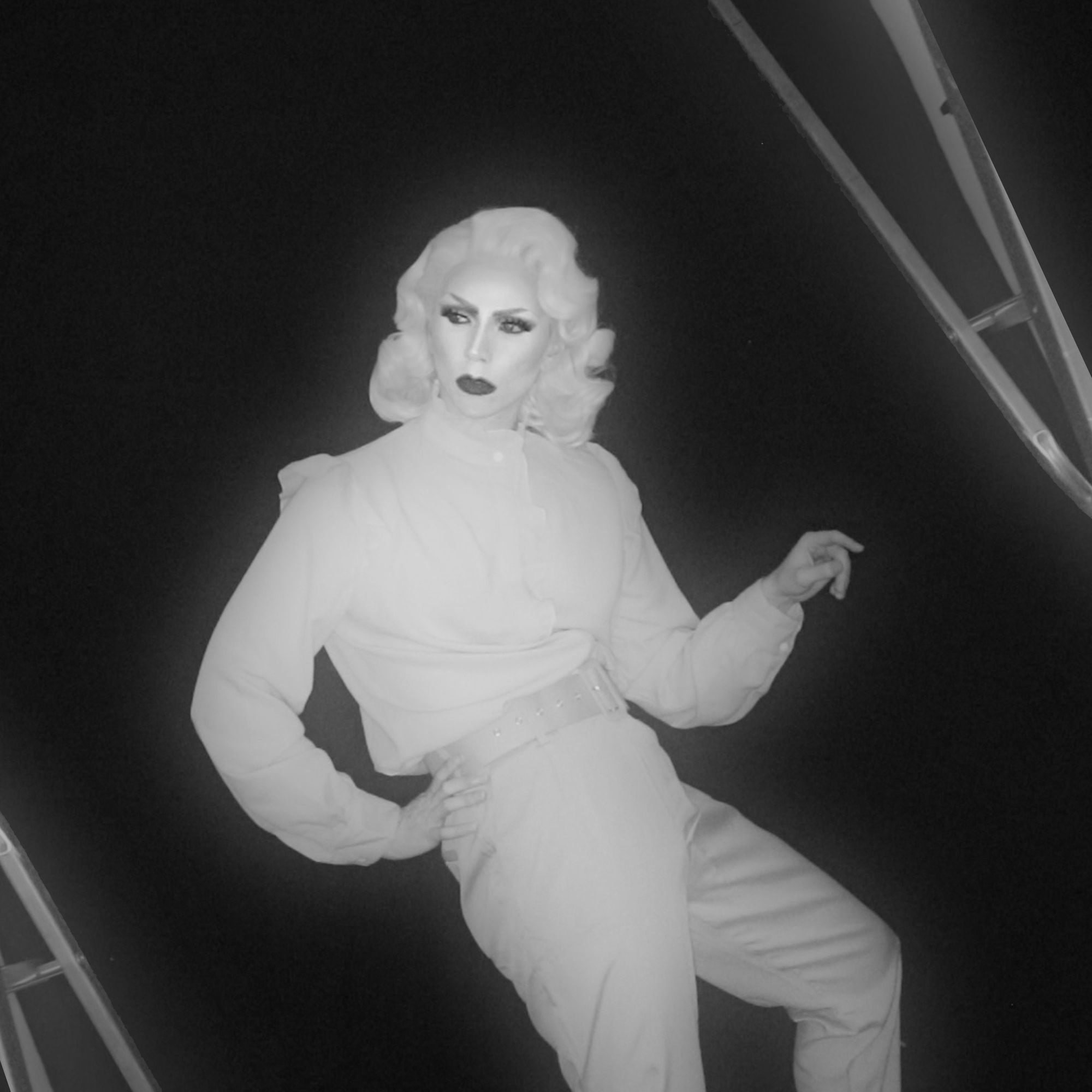 One Foot On The Ladder takes its name from the electronic dance track, How Do You Sleep At Night? which leverages class consciousness to haunt the pillow-thoughts of the political and capitalist elite:
More money for you
Yeah, fuck all the rest
One foot on the ladder
While the other's kicking down
And finally, the EP wraps on Pause, another anti-capitalist anthem – this time born directly out of the global repositioning of lockdown brought on by the COVID-19 pandemic. And for me, personally, it couldn't hit closer to home.
With the whole world on pause
There's time to collect our thoughts
...
It's time to do things differently
No we can't go back to how we used to be
Everything that we knew is a lie
Chained to our desk working 9 to 5
Every day until we die
I'm sick of that shit
Ripley's music is fun, and dance-y, and charged with meaning. And One Foot On The Ladder is available now – give it a listen.
For more queer content, follow us on Twitter @biggayuniverse or subscribe for email updates below 💗